CLG Red, Carnage, Lazarus and TDC successfully passed the Group Stage
2019-03-14 22:05:00
CS:GO Women division kicked off on March 13th with the group stage. Eight teams were seeded into two groups to play Round Robin group stage
CS:GO Women division kicked off on March 13th with the group stage. Eight teams were seeded into two groups to play Round Robin group stage, Bo2 matches. The best two teams from each group will advance to the Single-Elimination Bo3 playoffs where they will fight to figure out who is the best.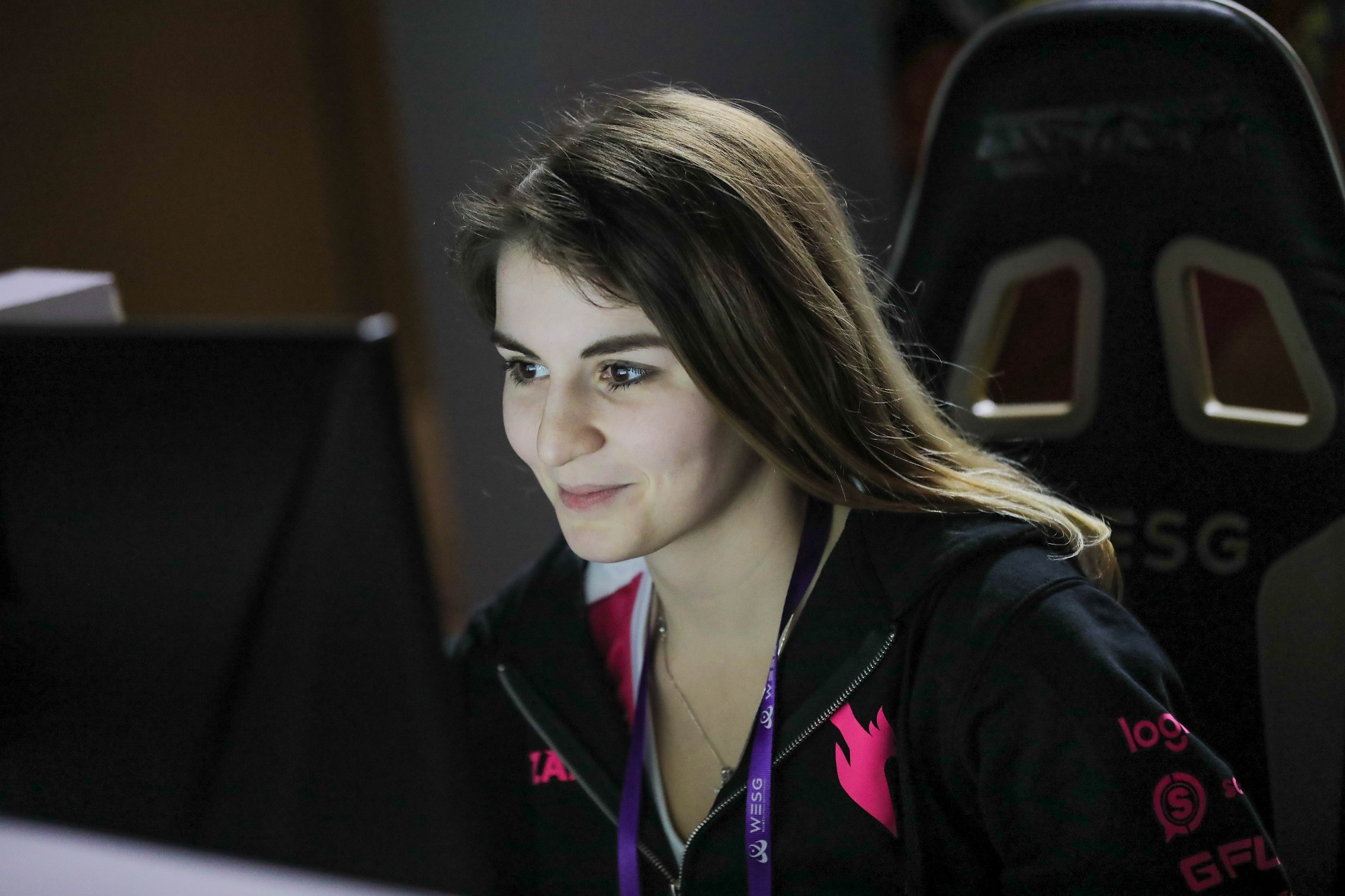 At the end of the day, CLG Red from the USA took the first place in the Group A. The Australian team Carnage advances to Playoffs from the second place. Lazarus team from Russia were the first to secure their place in Playoffs from the Group B. After the tough fight, TDC follows them.
The playoff matches will be played on March 14th and streamed on Twitch.
Subscribe to WESG Twitter and Facebook page where you can find out the latest news and match announcements.
WESG Sponsers
Product sponsor