FalleN: "For me, Astralis is the best team that has ever existed in CS:GO"
2019-03-11 16:20:00
Gabriel "FalleN" Toledo's MiBR have advanced to the Playoffs of WESG CS:GO Grand Finals after taking AGO Esports down in Group C. After the match was over, we sat down with the Brazilian AWPer and discussed with him a variety of topics.
Gabriel "FalleN" Toledo's MiBR have advanced to the Playoffs of WESG CS:GO Grand Finals after taking AGO Esports down in Group C. After the match was over, we sat down with the Brazilian AWPer and discussed with him a variety of topics.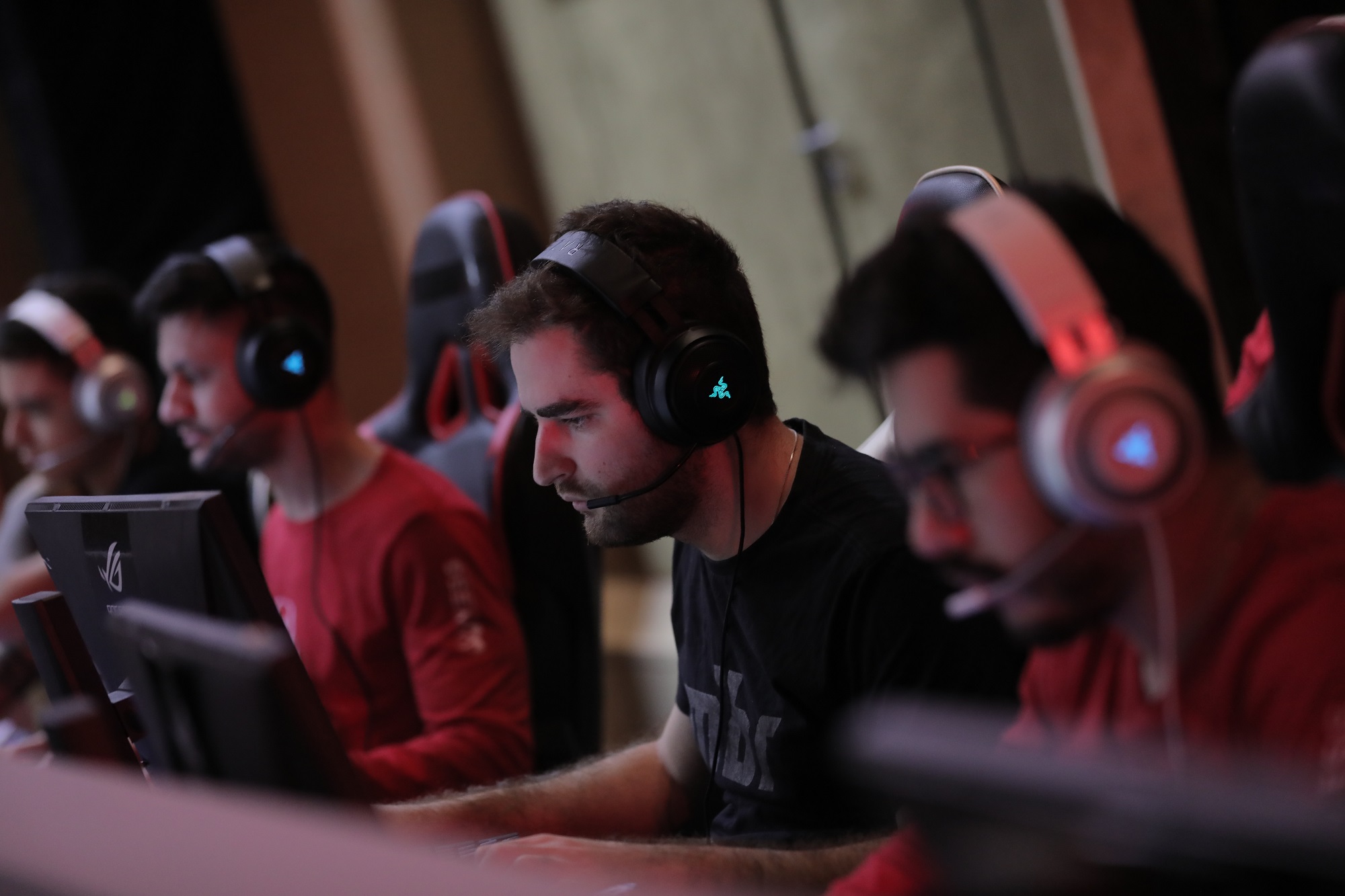 FalleN told us about MiBR's run at the last Major, the reunion with Epitácio "TACO" de Melo, João "felps" Vasconcellos, and Wilton "zews" Prado, and the evolution of AWPing throughout the years. Beside agreeing that Astralis is the greatest team of all time in CS:GO, he also explained why WESG is an important event for the competitive CS:GO scene.
-At first, let's talk about the Major. Do you feel satisfied about the result you got there? Also, what do you think about your individual performance at that event?
I think it was a good performance from the team. Top 4 is always a good result at the Majors. Of course, we wanted to go further but that wasn't possible. We didn't play that well to beat Astralis, but we had some good moments. Overall, I think it was a good performance from the team. And from myself, I think I can play better. I'm trying to get back to my high-level shape, but it's shaky sometimes. I'm already working to fix that.
-Now that you are with Epitácio "TACO" de Melo and João "felps" Vasconcellos again, what has changed in terms of tactics, roles, and approach to the game? Give me your thoughts.
I think that the approach is pretty similar to what we did in 2017. The roles are pretty much the same. TACO came back as an entry-fragger, felps is a bit more into the lurker role, but it changes a lot depending on the maps and situations. It's pretty much the same as it was in 2017, but we are trying to integrate greater tactics and have a better understanding of the game because it has changed a lot since then. We had to update ourselves for a little bit.
-What can you tell me about the reunion with Wilton "zews" Prado? What kind of ideas he brought when he joined the team?
I'm always saying that zews' speciality is creating new stuff and coming up with new features we can use in rounds during the game. He is a very good person to be around as well. He created a good atmosphere for the team. He is always making sure that our pracs are efficient, he is always calling out mistakes, and he is a great guy with a great vision of the game. And that's important: sometimes you need a pause, sometimes you need to change the strategies a little bit, and zews has always had very good ideas to change the game a little bit. Zews is just a very good coach who can do everything.
-Right now you have the very same lineup just like back in the SK days. Why do you believe that it is going to work this time around?
It is going to work the same way if we manage to keep working as we did before. Right now, we can't know for sure if it is going to work or not, but what do we know for sure is that we are going to put the same effort and mentality that made us winners in the past. We know the path to get there, and of course, there are a lot of things you need to become the best team in the world. We are going to do our best to achieve that.
-You just had a match against AGO Esports in which you didn't ban Nuke, allowing them to choose it. Are you trying to implement this map into your map pool?
Yeah, we have been preparing ourselves to play Nuke on the boot camp before the Major, but it's still a map where we need a lot of experience. In this match, we thought that they would not pick it because AGO don't play that much too. We just felt that if they are going to go with that map, we can play it. We thought about it and they went for it.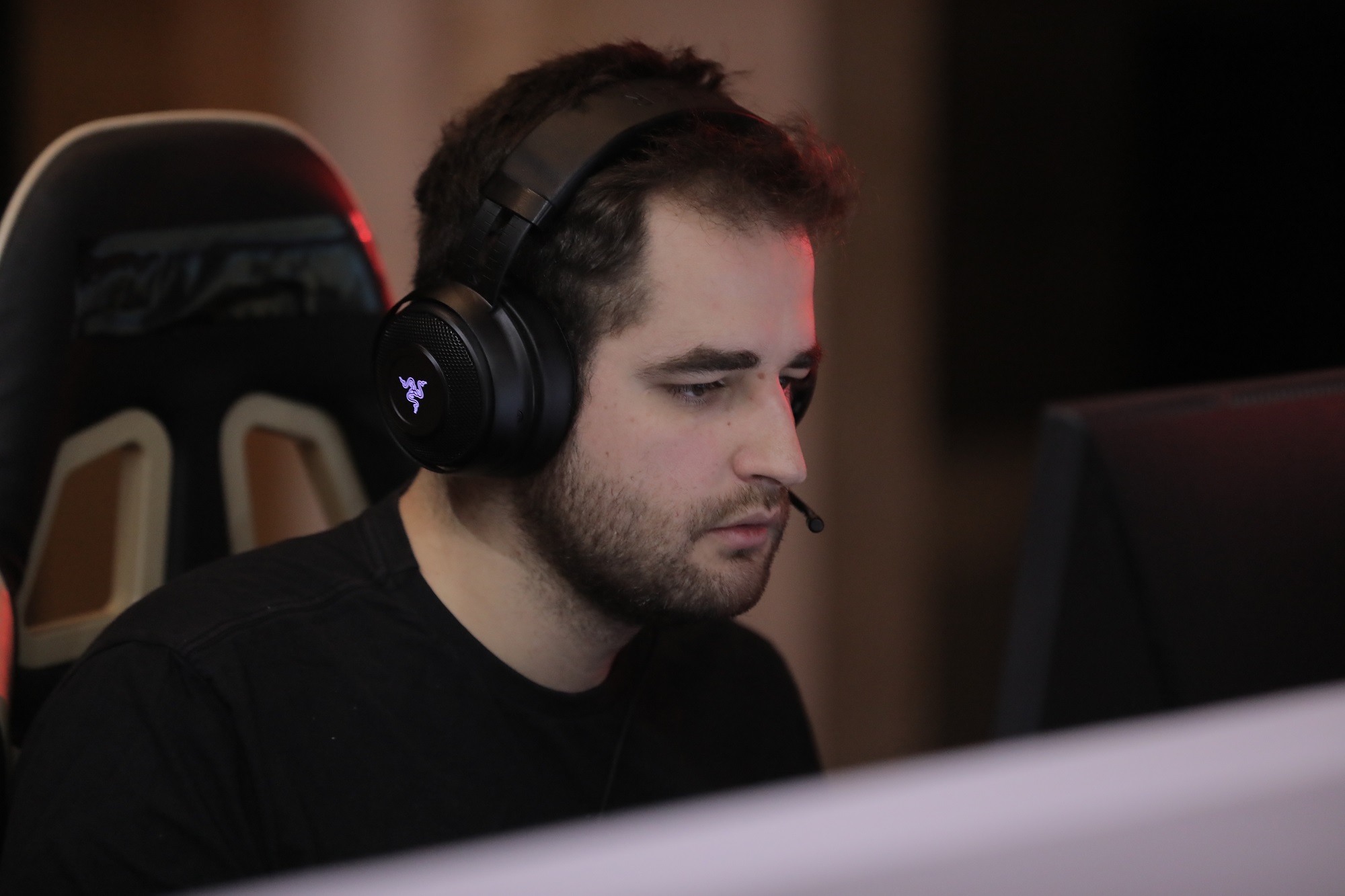 It surprised us as well. That is probably because they know that we don't play Nuke that much. We have a history of not playing that map a lot of times, so they just wanted to see if we are good on that map or not. Luckily for us, we did a good job and won 16-5.
-It has been more than a year since you won a premier CS:GO event, which is EPL Finals in Odense. Does it add more pressure on you? And if you finally win one, will it make your team feel better, bring more confidence, and so on?
I definitely think winning a super good tournament would help the team a lot in terms of gaining the confidence. It would be a confidence boost for sure. People start believing more in what they are doing, people start playing better, and that's why sometimes it is hard to stop a team that is winning a lot. We are looking for making it happen, but at the same time, we are not too anxious about getting it soon or not. We have in our minds that we are doing our part, we are working hard, and results are just the last part of our work. It's going to come, sooner or later.
-Right now, Astralis is the most professional team in the world, both inside and outside of the game. Have you borrowed any things from their approach? Like using a psychologist, doing other stuff beside practicing your ingame skills, etc.
I think we are not doing anything special. We don't try to copy anything outside of the game. Of course, there are some tendencies in some way they play the game. It's a bit greater than what the other teams are doing and we are trying to catch up with their style to understand how they approach the game.
Outside of the game, we are just doing our own thing. That's relative: what works for them might not work for other teams. For sure, they are doing a very good job, it's working for them. We need to keep thinking what works for us. That's how we approached the game in the past, so we have the same mentality for now.
-There is a debate in the community. There are still people who don't agree that Astralis is the greatest team of all time in CS:GO. What do you think about that?
I think we can say that they are the best team [in the CS:GO history]. They won three Majors, they've already started well this year. I think they are the best team we have ever seen in CS:GO. It's going to be up to the other teams to try to catch up to their level. Let's see how long they can sustain performance on that level. For me, they are the best team that has ever existed in CS:GO.
-Let's talk about AWPing. In the past, we had a lot of AWPers like Jesper "JW" Wecksell, Kenny "kennyS" Schrub, who used to own everybody on the server. These days, we have a lot of newcomers who are capable of going toe-to-toe with them. Give me your thoughts on this matter. How has the meta changed so this situation became a reality.
I think JW was first to dominate the scene because he was a very aggressive player. He was doing plays people wouldn't expect from an AWPer. He had help of a good CZ-75 at the time because it was easier to switch the gun, so in case he was in danger, he could just bring the pistol and save himself. He was very good at doing those things. People didn't expect those plays so he was catching people off guard. But then, CS kept evolving, players kept getting better, running away from those plays. It started to be harder and harder because people in some sense knew which play he was going to go for, paying more attention to it. Finding those kills became harder and harder, even for JW to be honest.
Having a style of an aggressive AWPer, it's not super consistent if you are playing on a top-level team and having very good performances over a long period of time. Every time an AWPer goes for an aggressive kill, he is kind of trying to win a game by himself. Sometimes it's going to work, sometimes it's not. You need to try to find this balance, and that's why I think all the AWPers now are looking for finding this balance instead of being super aggressive, for example.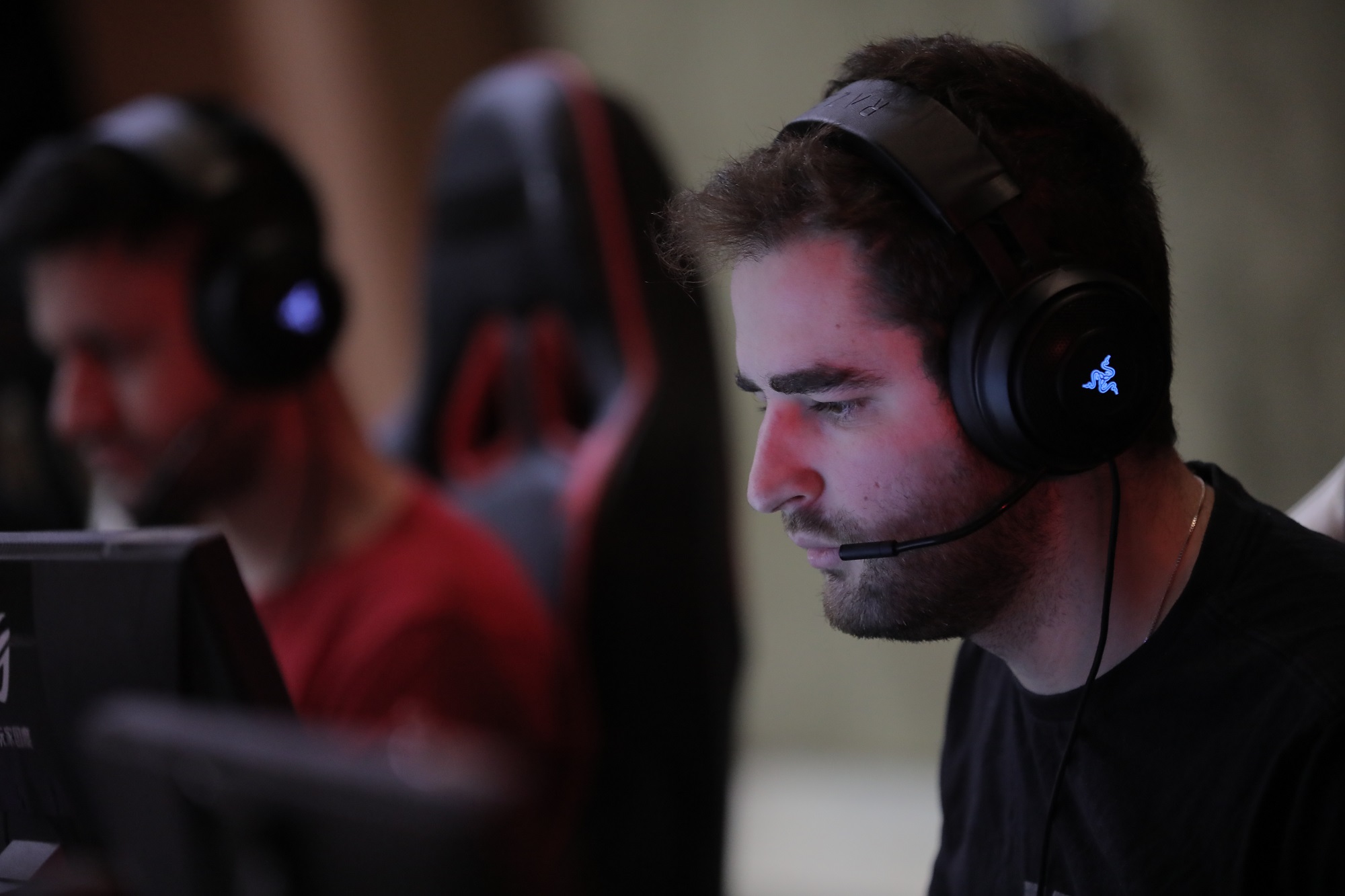 -Give me your suggestions on how WESG's concept may be improved in the future.
I like WESG's concept. It reminds me of World Cyber Games that I've played a lot of times in the past, having players representing their countries, which is something really cool. Of course, it's not comfortable for Counter-Strike because there are some international teams who can't play this kind of tournaments. I think it's great to have a tournament like that as it gives opportunities for some local players from a lot of countries to represent them.
And I remember back in the days when we had WCG in Brazil. It was the only tournament that kept us playing the game for a long time. This is a very important tournament for small countries, for countries that a bit far from the Europe, for example, for the regions that we have in Counter-Strike. I think WESG should keep doing it. All they have to do is keep improving the quality of the tournament as they have done this year. You can see that PCs are much better, they keep working on how to do a good tournament. I think they have been doing a good job so far.
WESG Sponsers
Product sponsor