9pasha: "We came to play Dota and represent the country"
2019-03-07 09:05:00
We caught up with Pavel "9pasha" Khvastunov before the start of WESG Grand Final.
We caught up with Pavel "9pasha" Khvastunov before the start of WESG Grand Final. We talked to him about where they are as a team, who is White-Off's the most dangerous opponent in the tournament, and the new hero in Dota 2 - Mars.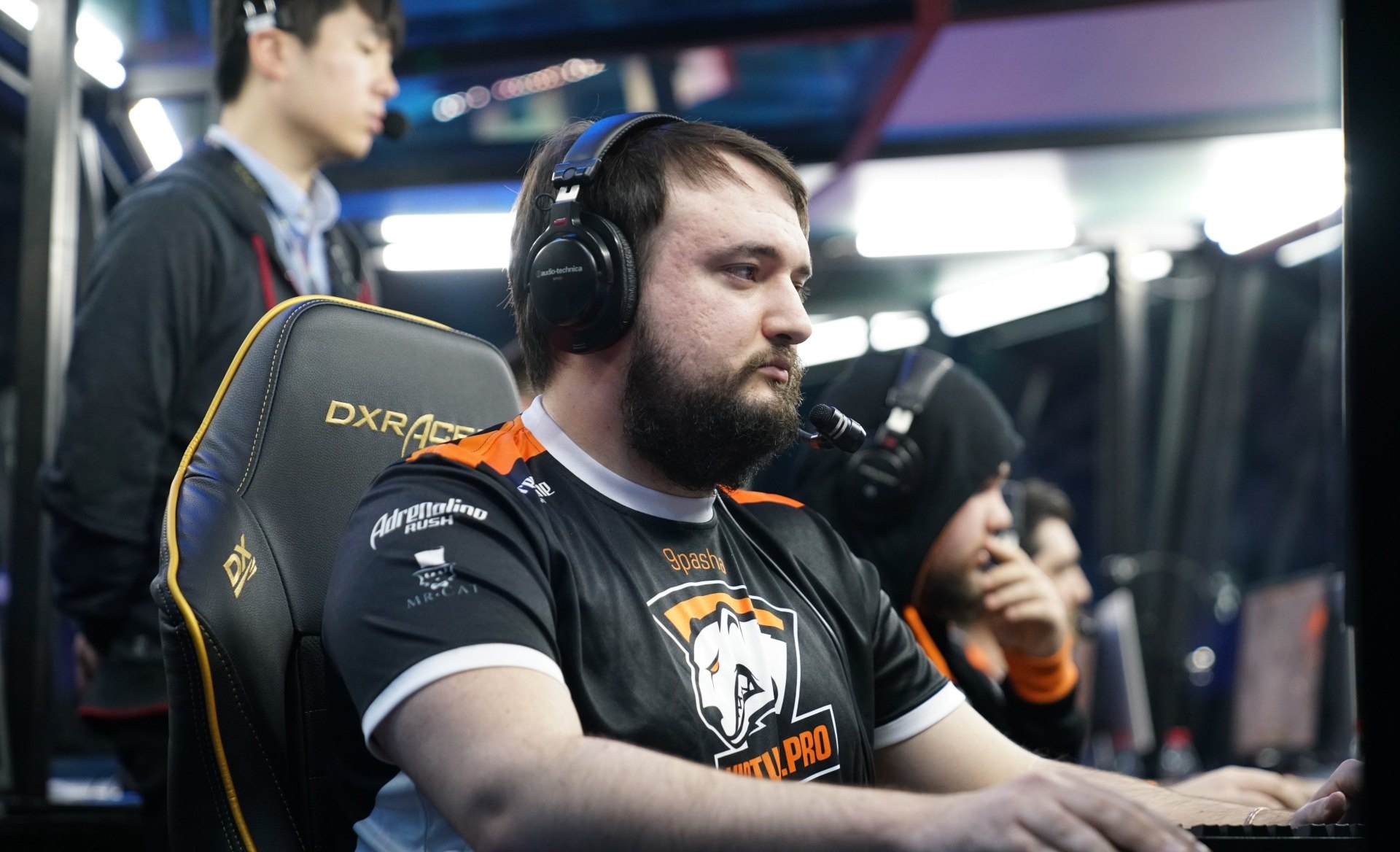 - You are defending the WESG champion title. Does it affect your attitude to the tournament?
- No, absolutely. We came here only because we wanted to be here. And the fact that we are defending the title of last year's champions doesn't mean anything for us. We came to play Dota and represent the country.
- You played with iLTW last year, this year you play with Afoninje. Can you compare the play styles of these players?
- Now, Igor is playing in OG. He is a star! He is arrogant now, it is impossible to talk to him, he deleted everyone from contacts and does not respond to messages on the phone. And you can only contact him through a lawyer. He is a closed young man.

- The previous year at WESG, you wore a funny uniform. Should your fans expect anything unusual?
- I would like to, but we have not planned anything like that. We still have a cool form, but my form, if I may say so, has broken. I will be without it, what is very sad, but nothing terrible. I will not run ahead - we have a very cool, stylish uniform.

- Who is your main opponent in this tournament?
- It is difficult to say ... Maybe EHOME? In general, here is a Chinese team that consists of five pretty strong players. I do not remember their exact names, but we've discussed it several times with the team.
- What do you think about the participant list for this year compared to the previous one? A couple of strong Chinese teams have joined the competition.
- People finally understood what WESG is. It's just that when people came to WESG for the first time and got a lot of money, and they were paid, everyone thought it was just luck. When the same thing happened for the second time, then everyone understood that it was not luck. By the third WESG, everyone realized how much money can be earned here, and that "the money has a 100% win rate." So now, it will be difficult to win, but we came here to fight for respect.

- How did you prepare for the tournament?
- We have essentially the same team Virtus.pro with one replacement, Afoninje. We haven't played with him until today, but we understand what kind of player he is, what he is capable of, for all that we are watching him. With his team, Gambit, we both train and play official matches, so we have an idea of ​​what he is made of. Therefore, we will cope with everything.

- No[o]ne is a part of Team Ukraine at the tournament. Does it make your potential match more expected and principled?
- I think Team Ukraine will not manage to pass through the group stage… Their group is very dangerous, which is the first reason. And secondly, you know, as they say, the one who is the most arrogant is the first to be knocked out. And they are the most arrogant. Well, they will cook for us some nuddles (laughing).
- What do you think about Group A. And what about your own?
- I took a look at them and I can say that it will be hard too. Generally, the group stage should be difficult in all the groups because only two teams can reach the Playoffs. That is what makes all the matches more hyped.
- What do you think about the updated tournament system? - I'm not quite sure that I can definitely evaluate it. In fact, if you lose one Bo2 you are already in a risk zone. Therefore, it will be hard.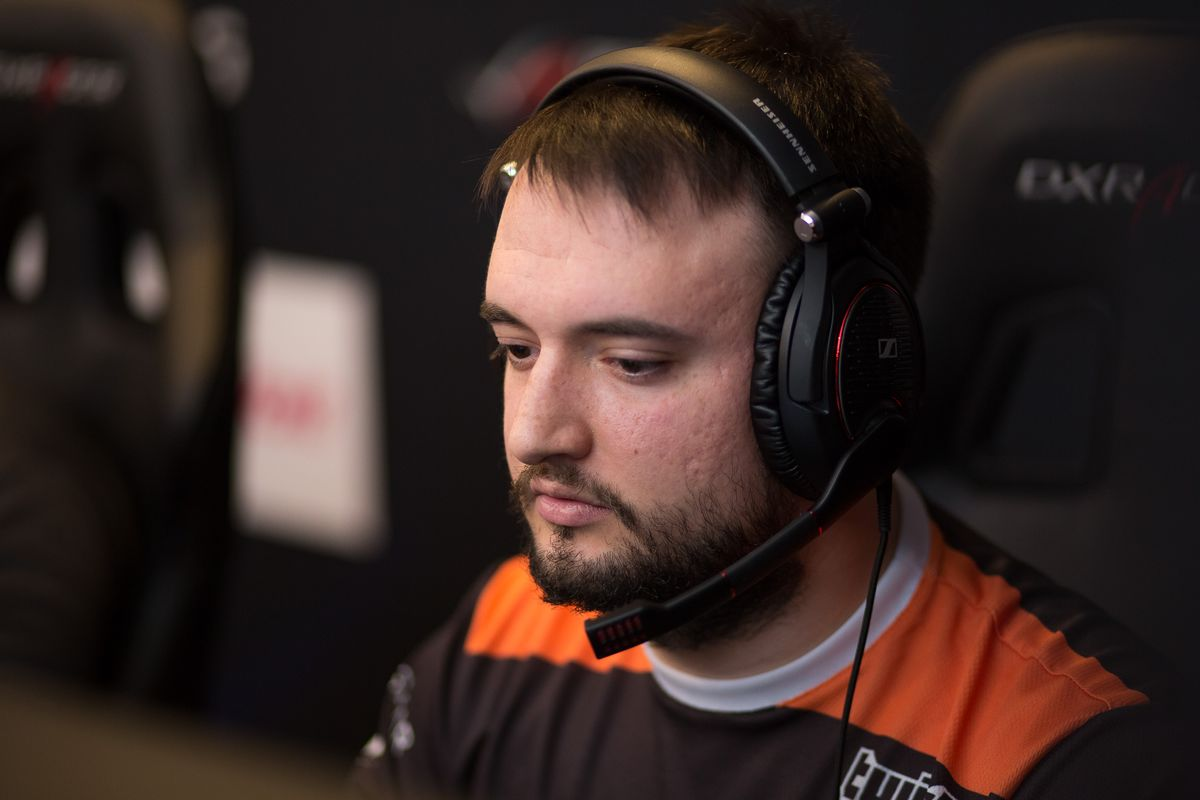 - Let's discuss the latest updates in Dota 2. How much do you think the game has changed?
- Kunkka as a mid-hero is now very bad. Previously, he had a big advantage due to the fact that he could deny the creeps with Tidebringer. Now he cannot do it, so he immediately became a bad hero. Not even that bad... Rather not as dominant as before.
Midas is now an item that you do not want to buy for supports. You need to understand that the item is so popular because of the experience bonus, and not because of the gold. I wouldn't pay attention to attack speed.
- Have you already tried Mars in a ranked match?
- So far, I've only played one ranked match. And one guy who played on him was just bad. But on the other hand, the abilities of the hero are very cool. It seems to me that in the future he will take the role of the third or fourth position in professional games. I don't think he can be a mid-hero or carry.
WESG Sponsers
Product sponsor