Windigo win WESG east europe qualifier
2018-12-05 14:35:00
Windigo have booked a spot at the WESG 2018 Finals after topping the East Europe qualifier over ex-Royal Bandits.
The qualifying process in East Europe came to a close with a best-of-three clash between the winners of the two open brackets, with ex-Space Soldiers nowhere to be seen after losing the final of the first qualifier to Windigo.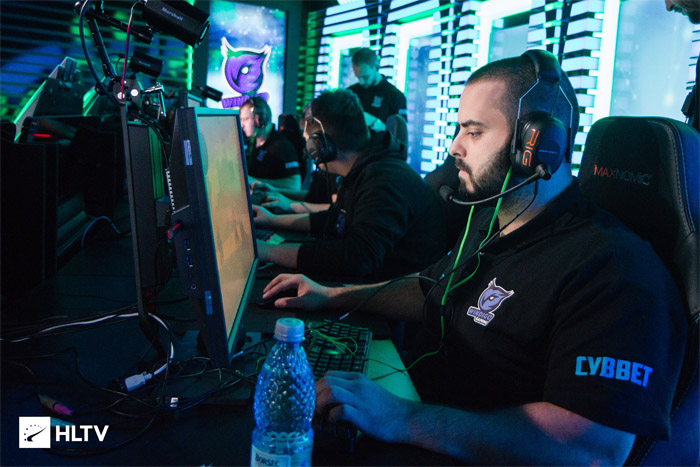 photo by HLTV .org
Turkish fans instead got to watch the former Royal Bandits squad, who have been without an organisation since mid-November, after they topped the second open qualifier over Arena Bulls.
The grand final began with a dream performance by Windigo's newest recruit, Valentin "poizon" Vasilev, who dropped a 30-bomb to inspire his team to take their map pick, Overpass, in a closely-contested game.
Cache was a more straightforward map as the Bulgarians did not even let their opponents hit double digits, with Georgi "SHiPZ" Grigorov coming out the hero as he put in a 1.71 rating and averaged almost 123 damage per round.
The qualification for the WESG Finals comes as a much-needed post for Windigo, who currently sit at No.35 in the ranking. The Bulgarian side have been away from the top 30 since July, with their most recent international LAN, the ZOTAC Cup Masters Europe Regional Finals, dating back almost six months.
The WESG 2018-2019 Finals will take place in March, with the exact dates still to be confirmed. The team list for the $890,000 tournament currently looks as follows:

Russia


OpTic


Ghost


Mexico


Furious


CyberZen


Chiefs

ENCE


Windigo


Valiance


Movistar Riders


Singularity


Isurus


MVP PK


BTRG.HK


Viva Algeria


Imperial