WESG: We will do our best, to be proud of Malaysia - Ramona
2018-11-30 11:20:00
Ramona had previously created his own name in CSGO, through more than 10 local and international championships she won, including One Asia Cup Champion 2012 and Crossfire Southeast Asia Champion 2013.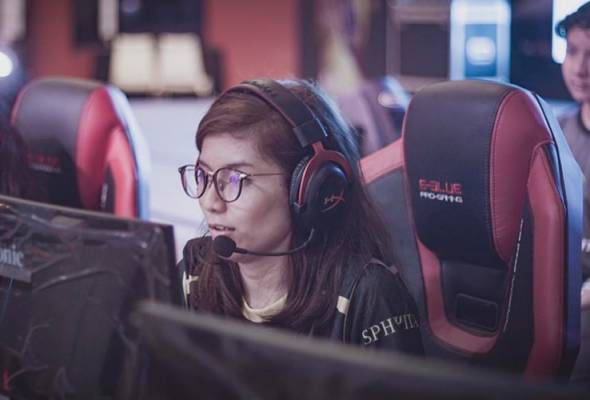 Astro AWANI / MARIAH AHMAD's Photos
To play at the South-East Asian Games WESG Grand Final for the CS:GO Women category, Captain Sphynx "Ramona" Azween said it was excitement.

Ramona said Sphynx wanted to try to meet the fans of this country and then win the WESG championship which will take place on December 13 until December 16.

"I'm fortunate to have played in Asian champions as a Malaysian representative and the opportunity to play in front of fans of homeland is a difficult thing to describe.

"Sometimes when I hear how strong their support shouts are, as if they are our sixth player.

Ramona had previously created her name in the CS:GO arena, through more than 10 local and international championships she won, including One Asia Cup Champion 2012.

Through her experience and success in CS:GO e-sports for more than 15 years, Ramona Azween is one of the most feared players in the region.

At the South East Asian WESG Final, Ramona will be playing with other young players including Aisya Sabrina Sabri, Iffah Nazurah Saidi, Jasmine Christina Sim Huiyan and Shanice Choo Xin Ru.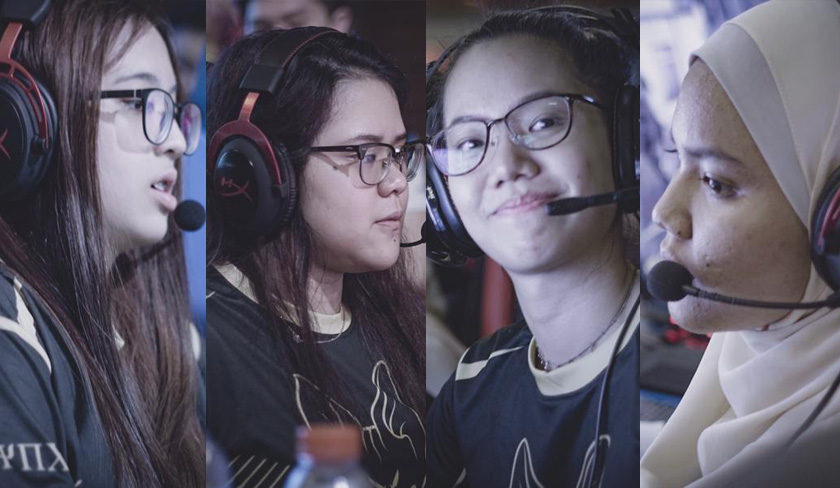 Although Sphynx is seen to be very good at competing in the Malaysian memorial, their potential and skill are now seen as a problem when they are defeated against other Southeast Asian nations, in the Asian Women's E-Sports Championship (FEAR) earlier this month.

Ramona said every mistake made during the FEAR should be learned immediately to improve the quality of the performance as a team.

"Other teams have better co-operation and can play well with the pressure they faced during the tournament. Overall, they are better than us."

"We learned a lot of things, so with this short period we try to make sure the team's game patterns get better and improve basic errors in some CS:GO maps," she added.

About two weeks later WESG Southeast Asia championship will take place with five e-sports titles to be contested.

Watch the Quill City Mall Kuala Lumpur, the national e-sports athletes of the Vainglory, Starcraft II, Counter Strike: Global Offensive (CSGO), Dota 2 and Heartstone categories to showcase their greatness here, against other players in the region.
WESG Sponsors: